Commercial Gym Fitouts
in Perth
Commercial Gym Fitout Specialists

At LKD Fitouts we understand that every business is unique and we will take a personalised approach to each commercial gym fitout. 
At LKD Fitouts, we are dedicated to delivering premium commercial fitout solutions to businesses across Perth – and commercial gym fitouts form a component of our service offering. We pride ourselves on providing top tier services that combine quality and affordability.
We understand that each business is unique and will take a personalised approach to every commercial gym fitout. We create spaces that not only meet your functional requirements but also match your brand and vision.
We also understand the importance of your time, which is why we will prioritise efficiency throughout the gym fitout process. From concept to completion, our streamlined approach ensures that we deliver on-time and within budget, giving you the
confidence to focus on what matters most – the success of your business.
Get started with LKD fitouts today.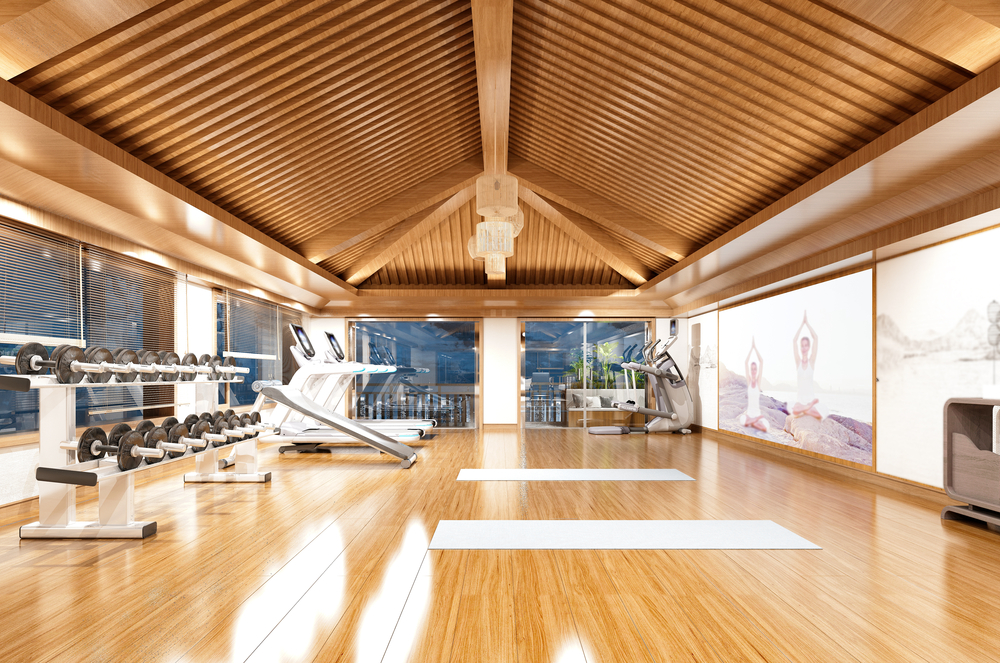 We understand that not every business will have access to a brand new property. Therefore, our demolition and renovation service can plan, prepare, manage and deliver on every level.
Our design team will work closely with you to create a design which is perfectly aligned with your requirements. 
We can also bring to life any existing design you may have.
Our ability to consistently deliver on-time and on-budget is why so many people have chosen to work with us.
Our innovative approach and creative minds enable us to transform an empty space into something that 'wows.'
Our Commercial Gym Fitout Services
Our commercial gym fitout services include: 
– Space Planning
– Conceptual Commercial Gym Design
– Demolition
– Construction
– Renovation & Refurbishment
– Project Management
Commercial Gym Design Process
At LKD Fitouts, we strive to meet client expectations. Incorporating years of experience and expertise, our design team works closely with you to bring your vision to life.
This journey begins with an initial meeting where we delve into your unique needs and requirements. Our process is centred around understanding your business itself, as well as your shop space and surroundings.
We understand that your gym fitout is all about the customer journey. We pay close attention to every detail and shape our designs around customer experience and functionality.
As we progress through the commercial gym design phase, we communicate closely with you, incorporating your feedback to refine and enhance the design.
When it comes to new-builds, LKD Fitouts is your trusted partner from concept to completion. Our commitment to transparency means that we keep you informed throughout the entire process. We understand that each new build carries a unique vision and are dedicated to delivering results that you will love.
With a wealth of industry knowledge and construction expertise, we have the skills to get the job done.
Whether your gym needs a complete overhaul or just an update, the team at LKD Fitouts is here to help.
At LKD Fitouts, not only do we have the skills to execute complex gym renovations; we are fitout  specialists who understand the role aesthetics and functionality play in your space.
We prioritise your visual and branding needs, ensuring that every element aligns with your business. We also focus on spatial planning, ensuring that your space is functional and serves its' purpose.
With a comprehensive approach to gym refurbishment that extends to full demolition and clearance services, our friendly team will guide you through every step of the process. Whether it's breathing new life into a well-loved space or reimagining its potential, we've got you covered.
Why Choose LKD for Your Commercial Gym Fitout?
When it comes to your gym fitout needs, LKD fitouts can ensure all our expectations are met and you receive the best service possible.
Our 'one-stop-shop' service offering and holistic approach make the process easier than ever and more cost-effective for your business.
Innovative Designs: Our commercial gym designs are creative and functional.
Flexible Approach: We adapt to your unique needs.
Unmatched Customer Service: We have a customer-centric approach.
Quality Control: Our partnerships with top Australian manufacturers guarantee quality at every stage, backed by a 5-year workmanship warranty.
Value-For-Money: Enjoy exceptional quality for your gym fitout without exceeding your budget.
Fast Turnaround: Efficient processes mean a quick turnaround without compromising quality.
So, if you're looking for a commercial gym fitout in Perth, please contact our friendly team today.