LKD Fitouts specialise in providing high-quality, value-for-money medical fitouts in Perth & throughout the greater-metro area.
Our aim is to ensure that your medical practice fitout project caters to your unique requirements and is delivered on-time, on-budget and to the highest professional standard.
No job is too big or too small for LKD Fitouts. Whether you have brand-new premises you need to fit-out on a tight budget, or you have an existing practice in need of a slight facelift, we are here to assist.
High-Quality Medical Fitout Services.
Our range of medical fitout services in Perth include:
At LKD Fitouts, our specialist team offer an end-to-end demolition and renovation service.
Whether your premises is in need of a major refurbishment, or just a minor facelift, we can help. From the initial design concepts, through to planning and execution, LKD can deliver on every level.
We are here to bring your vision to life. Our specialist designers will create a design that delivers not only aesthetically, but also in terms of functionality and use of space. 
We can also work with any existing design you may have.
Thanks to our clear communication channels and strict quality control procedures, our project execution is top-notch.
Our ability to consistently deliver on-time, on-budget and to the highest standard has earned us a reputation for excellence.
Keeping our finger on the pulse of the latest technologies and techniques, we continuously strive to improve. 
With our innovative approach and creative minds, we have the expertise to deliver an end product that 'wows.'
If you don't already have a design in mind for your medical clinic fitout, LKD Fitouts can help.
We recognise that medical practices have very specific operational requirements and a sensitive design approach is needed.
Our specialist Design Consultants will work closely with you to create a concept that achieves the overall look that you want, whilst maximising on practical use of space and functionality.
If you have already appointed an interior designer, that is fine too. We can do the fitout for that design, without getting involved in the design phase.
Our job is to transform an empty shell into an attractive, functional medical clinic, which not only looks superb, but is premium quality and will stand the test of time.
We are careful to ensure that all designs are consistent with your branding.
Whether you are wanting a full demolition and renovation project, some simple repair work in the medical office, or just a new Reception desk, look no further than LKD Fitouts.
We understand that every client is unique, so every project must be customised to meet your set of critical metrics.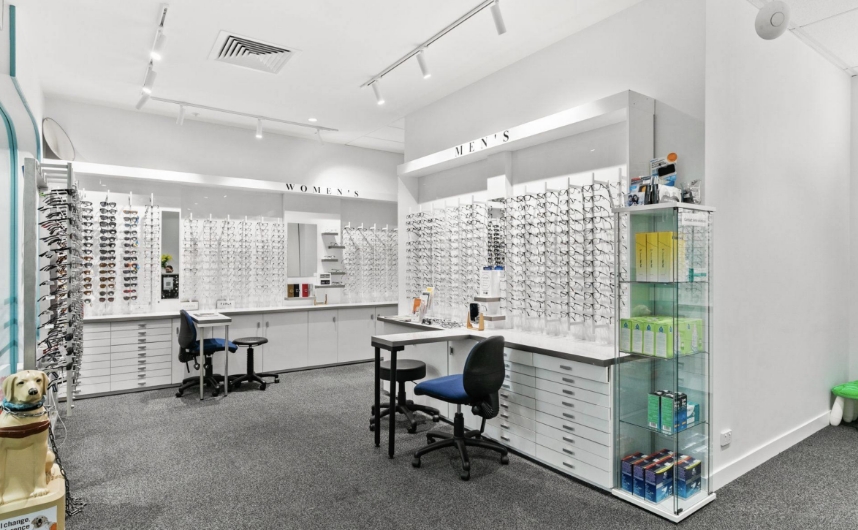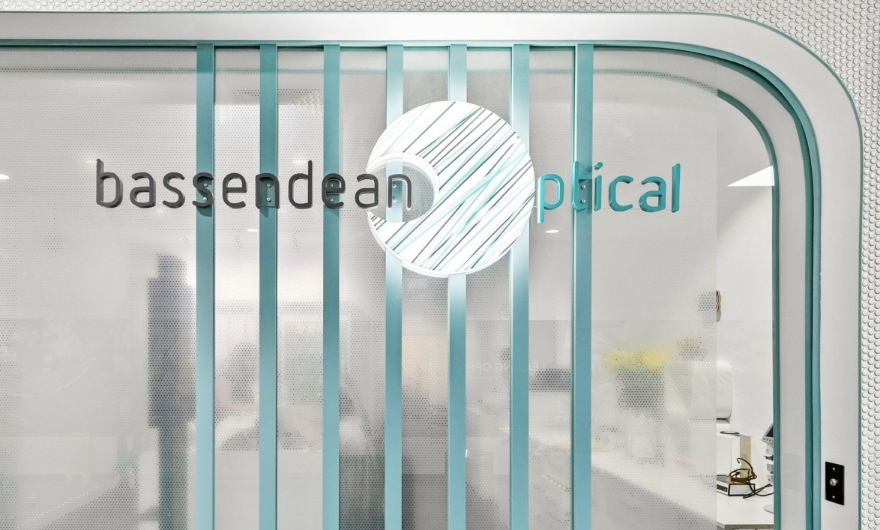 Why Choose LKD Fitouts for your Medical Clinic Fitout?
Our eagerness to embrace new technology and design trends to continually improve our knowledge has enabled us to remain at the forefront of our industry.
We believe that a good commercial fitout creates an interior environment that is flexible and safe, supports well-being and looks superb. This is reflected in our designs and we work collaboratively with the client to address and manage project risks from day one.
With clear communication lines and strict quality control processes, our service delivery is second to none.
Value-For-Money
Personalised Service
Quality Products
Fast Turnaround
Flexible Approach
Customer Satisfaction
We use only the highest quality materials and components, to deliver the perfect solution which not only looks world-class, but is durable, affordable and boasts optimal functionality.
While we offer fast turnarounds, we are careful not to underestimate the length of the project, so we can always deliver on-time.
LKD Fitouts can take on any sized project and can work with tight budgets and small spaces.
Professionalism and passion is at the heart of all we do. The growth of our business through word-of-mouth recommendations from our customers is testimony to the outstanding level of service we deliver.
– Value-For-Money
– Personalised Service
– Quality Products
– Fast Turnaround
– Flexible Approach
– Customer Satisfaction
If you need a medical fitout in Perth, look no further!
Contact our friendly team to book a free consultation.