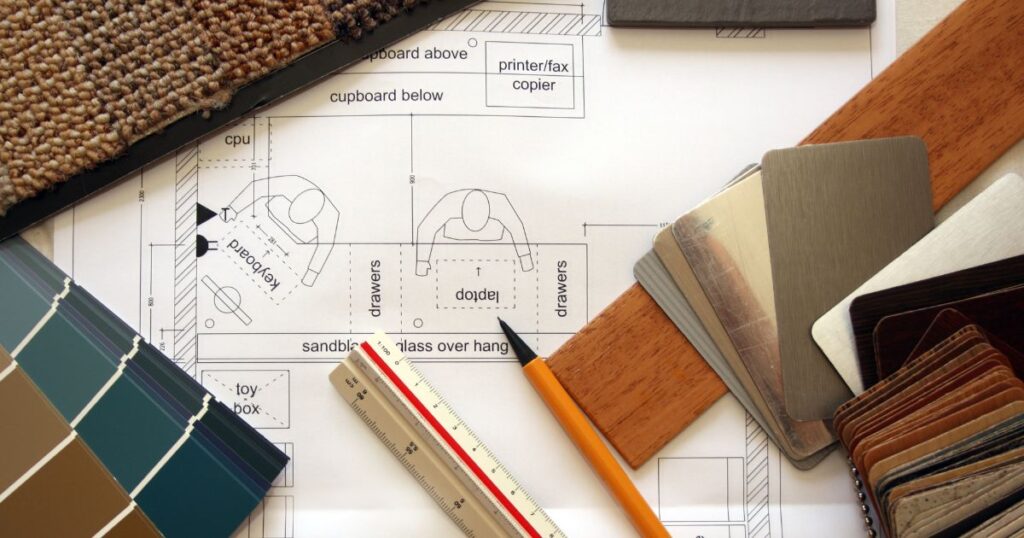 A commercial fitout is an investment which provides your business with an ideal working environment and creates a professional image for your company.
But maintaining your fitout is the key to the longevity of your investment.
What is Commercial Maintenance?
Commercial maintenance is necessary for businesses that own offices, retail spaces, clinics, or restaurants.
Building maintenance is the process of keeping a commercial fitout looking and functioning like new. This includes regular cleaning, repairs, and replacements as needed.
Importantly, commercial maintenance does not merely affect the structure of the building where employees work. It also involves the maintenance of furnishings, ensuring all patrons can use the facility safely.
Why is Commercial Maintenance so Important?
Some organisations view commercial maintenance as an expense they could do without. However, organisations who plan ahead understand maintenance is a long-term investment, as it reduces inevitable inconveniences and hazards.
Three reasons maintaining your commercial fitout is important include:
1. To extent your fitouts lifespan
A commercial fitout is a significant investment for any business. By maintaining it, you can protect that investment and extend its lifespan.
2. To maintain a professional image
First impressions are important in business. Well-maintained commercial properties will create a positive impression on clients and customers.
3. To ensure safety
Regular maintenance helps to identify potential safety hazards before they become a problem. This is especially important in commercial environments where business owners have a duty of care.
What does Commercial Maintenance Include?
Commercial maintenance can include anything from scheduled cleaning and servicing to more comprehensive tasks such as repainting and minor repairs.
– Cleaning
Cleaning is the most important part of building maintenance. A commercial space that is not regularly cleaned will quickly become dirty and uninviting.
– Servicing
Servicing helps to keep commercial spaces in good working order. This can include tasks such as testing and tagging electrical equipment, checking air conditioning units, and servicing bathrooms.
– Repairs and replacements
Repairs and replacements are also important. If something is broken or not working properly, it can cause safety hazards.
– Safety checks
Safety checks are also a crucial part of building maintenance. This involves making sure that all electrical and gas appliances are safe to use and that there are no trip hazards.
LKD Commercial Maintenance Services
LKD Commercial Maintenance offers a wide range of services to help you do just that. Our qualified team has the experience and expertise to keep your commercial property looking its best, so you can focus on running your business.