Have you ever stopped to think about how functional the space is in your home – and how easy it is to navigate? Or how foot traffic flows in shops, restaurants and office spaces? As you might have guessed, an easy foot flow is usually the result of meticulous planning – also known as space planning.
What is Space Planning?
Space planning is the first and most crucial part of any interior design process. It is an in-depth analysis of physical space and its use, as well as its' correlation to structures and natural light. Space planning is fundamental to creating easy-to-navigate, well-balanced and functional areas.
Why Should Space Planning be Included in my Fit-out?
The importance of space planning for businesses is not to be underestimated. Operational efficiency could be significantly impacted if you get it wrong – and even cost you valuable customers in the process.
We've put together a list of important reasons why space planning should be a vital component of your commercial fit-out.
A Good First Impression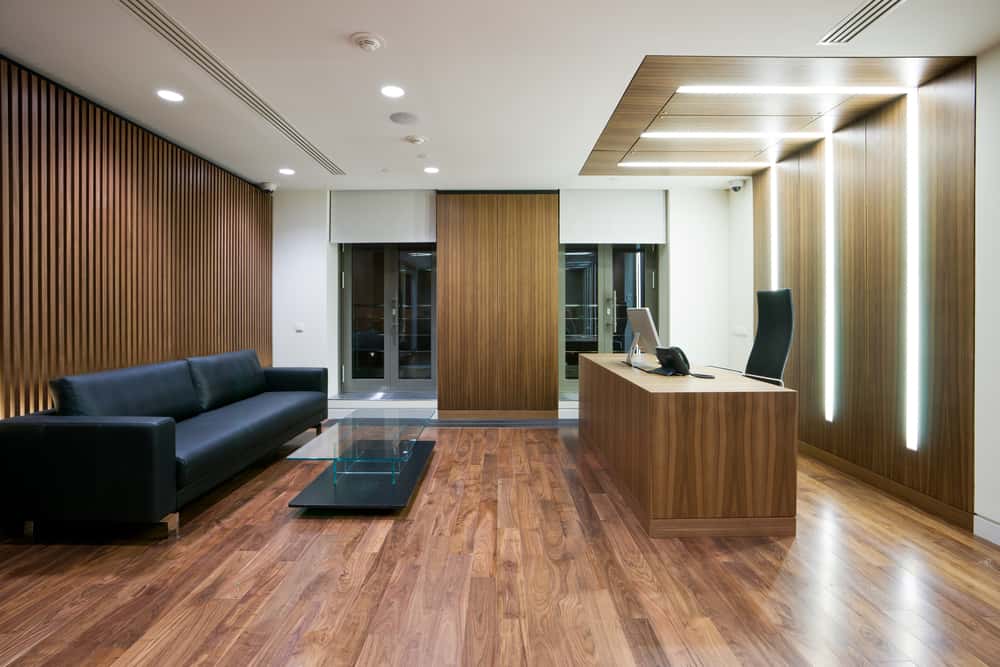 No matter which type of business or commercial property you own – be it a restaurant, an office, or any other retail space – the physical appearance of your space will most often cast the first impression on your potential customers.
Nobody wants to work, shop or dine in an unappealing environment, or see poorly laid-out areas that look muddled. Such an environment could give the impression that you are disorganised and your place of business is outdated. Worse still, this can imply a general lack of concern on your side. Staff members will be less motivated and as a result, productivity could decline.
On the other hand, a well-designed space can speak volumes about your company. Not only does it create a pleasant and professional working environment, but it can also demonstrate that, as a business owner, you care about both your staff and your customers. It also implies that you are familiar with the latest trends and technologies.
Needless to say, space planning and first impressions go hand-in-hand and show real initiative in your role as a successful business owner.
Improved Customer Experience
'Customer experience' refers to the experiences and interactions a customer has with your business, throughout the entire customer journey. This forms a holistic perception of your business and plays a critical role in building your brand identity and reputation.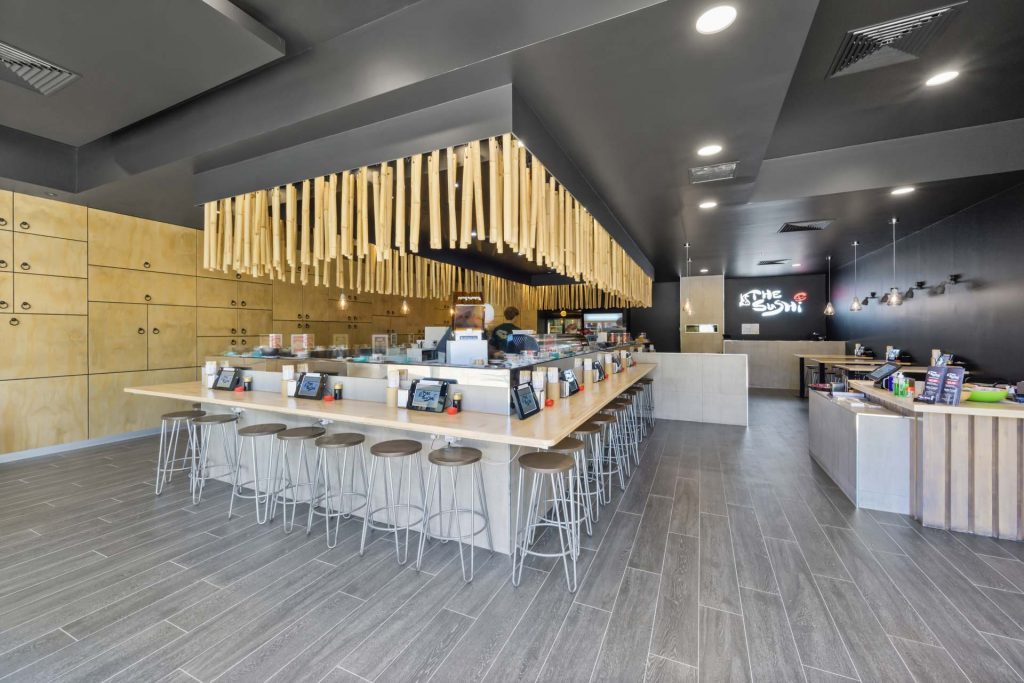 Not only do standard of service and product quality have a major impact on customer experience, but the environment is also a key driving factor.
When it comes to dining establishments, the quality of the food and the restaurant fit-out are inevitably the greatest contributing factors to customer experience. An attractive, inviting dining area goes a long way to improving customer experience.
However, one factor which is often overlooked is that the restaurant or cafe fit-out floor plan influences the level of service provided. An impractical floor plan can reduce efficiency and lead to disorder in the dining area.
Well-Thought-Out Spaces Lead to Increased Productivity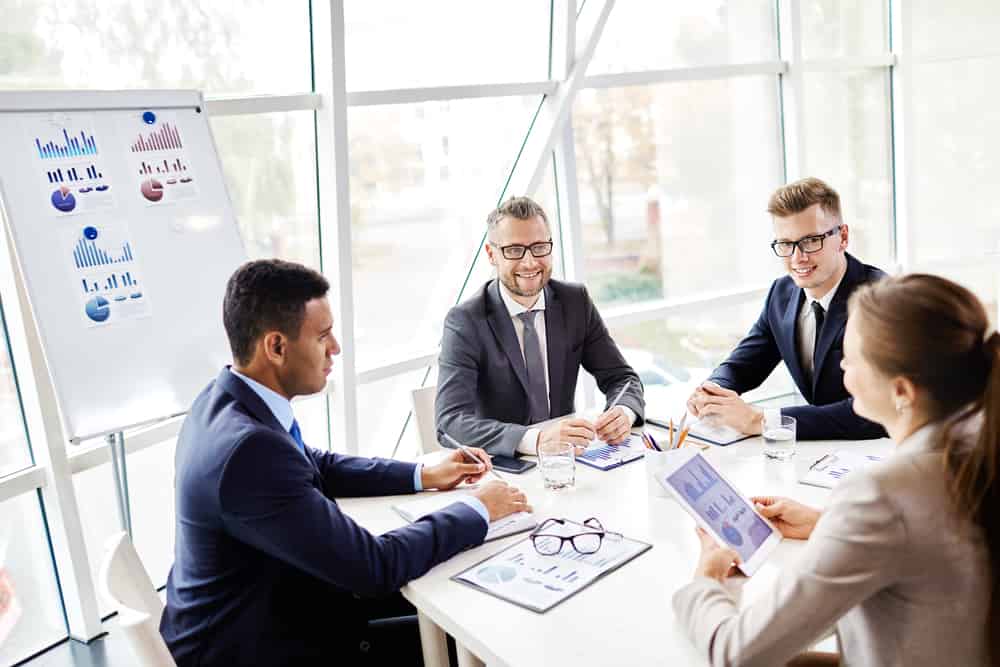 Does it honestly matter whether your working environment feels welcoming for employees? After all, their job is just to show up and get things done, right? Wrong. This type of thinking is old-fashioned and ill-advised, and every modern business leader should be aware of this.
Employee satisfaction is an integral part of every successful business. And scientific studies have shown a direct correlation between office design and employee satisfaction.
The old cubicle concept for office space does not encourage cohesion or collaboration amongst staff – and could lead to a sense of isolation. As a general rule, this layout is not particularly efficient in maximising productivity.
A light, open workspace, with separate zones for work areas, meeting spaces and relaxed lounge areas, on the other hand, encourages a collaborative, happy workforce. Ergonomic workstations are also key.
Multiple studies have directly linked the office environment to employee wellbeing, which, in turn, leads to a more productive workforce.
Employee satisfaction can also lead to increased loyalty and reduced staff turnover – at all levels of the organisation.
Therefore, it's not just good practice as a responsible employer to provide your workers with the best possible working environment, but a proven and effective operational requirement.
Space planning and management is perhaps the most crucial part of this equation. Without it, it's almost impossible to know how you can best utilise your space – and create an inspiring work environment for your staff. Consider your employees' needs, curate the ideal workspace and see productivity increase.
Avoiding Wasted Space can Save You Money
To make the best use of your working space, you need to focus specifically on each worker's needs. Different roles will require different workspaces. A graphic designer, for example, may require multiple large screens and space for printed artwork, whereas an admin clerk will likely only need one screen – and thus a smaller desk.
Work with your fit-out company to identify the workspace requirements of each employee, as well as other zones you need, such as meeting rooms and break-out areas. Collectively, this will determine how much square footage you actually need.
A professional space planner will also come up with clever storage designs, to maximise storage space – even in a small area.
With careful space planning, you may even discover that you don't need as much space as you initially bought. The bigger your area, the bigger the costs. Switching to a smaller one can save you a lot of money, not just on the lease but also on the fit-out and ongoing utility costs.
Careful Planning Allows for Growth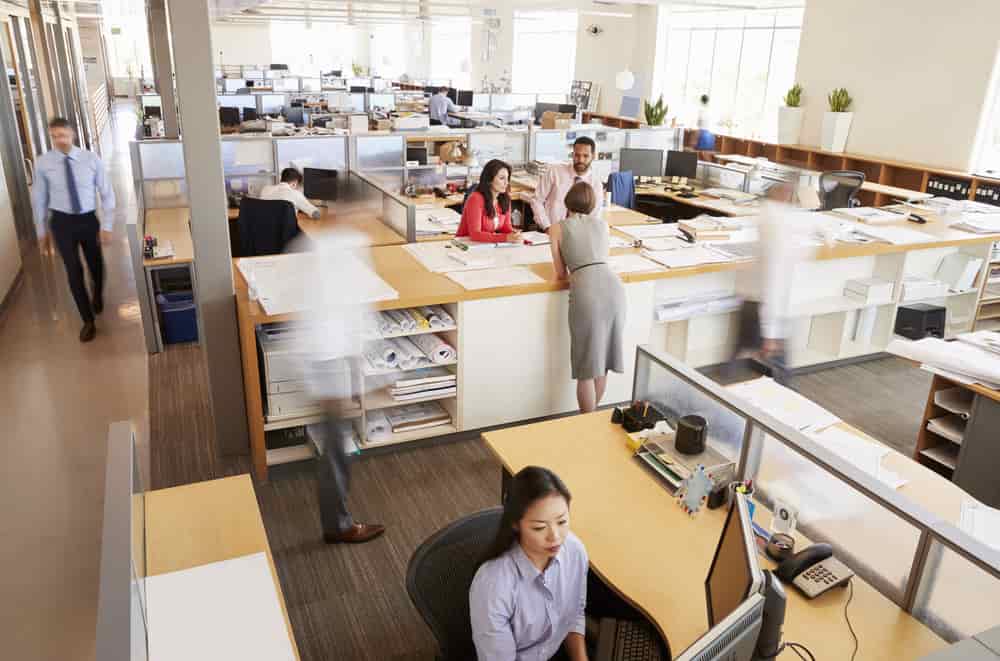 Space planning plays a role in cultivating a productive workforce; satisfied workers mean better work output, allowing you to explore new roads for growth.
As your business grows, invariably so will your office space requirements. Moving premises is costly – both in terms of money and productivity.
Therefore, future-proofing your workspace is intrinsic to effective space planning. Consider your growth path and what that means for your workplace. How much additional space will be required over the next 5 years? Factor that into your office fit-out design, to ensure there is sufficient space to accommodate future employees.
Skillful space planning should anticipate possible future scenarios within the workplace – and make provisions for them. This could mean you have excess space when you first move into your premises, but this is offset by the associated costs of having to move premises again as you grow.
The bottom line is, efficient and well-thought-out space planning techniques are something any modern business owner should be utilizing.
If you're interested in finding out more information on space planning, interior design, and how it all comes together to benefit your organisation, please contact our friendly team today.