A carefully planned office fitout design is important for any organisation. Not only does it create a good impression for staff and clients alike, but it can spark positivity and motivation – and, in turn, boost productivity.
As multiple studies have shown, creating the right working environment can improve employee well-being – and lead to a happier, more productive workforce.
Here we look at a recent office refurbishment we completed for the Chung Wah Association in Perth's vibrant inner-suburb of Northbridge.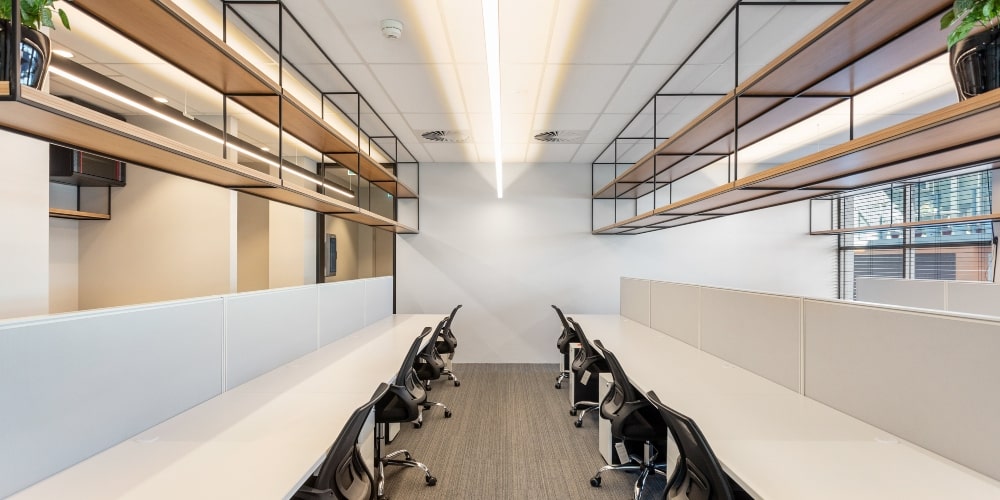 The Chung Wah Association's Ageing Office
Established in 1909, the Chung Wah Association is the largest Chinese non-profit organisation in Western Australia. The organisation promotes Chinese education and community care and organises a range of cultural events and charitable activities.
Their office is housed in a beautiful building, complete with the original jarrah floorboards, intricate ceiling mouldings and decorative corbels.
However, while the building's original character had been preserved in the hall and main events space, the office area was bland. The office had been fitted out around 15 years previously and was starting to age – and not as gracefully as they would have liked.
The carpets were old, the walls needed a good lick of paint, and the workstations were dated. Also, the lack of storage space meant the area looked untidy and uncared for.
In short, the space was looking tired and in need of a facelift.
Their Vision for the New Office
The Chung Wah Association wanted to create a light, bright and modern workspace. They wanted an office space that was not only aesthetically pleasing, but that would also encourage a productive workflow – and even boost employee morale.
They also wanted kitchenette facilities, as well as a bar and break-out area to encourage staff to get away from their desks during lunch breaks and relax and mingle with colleagues.
The space would also facilitate meetings with clients and business associates, so it was important that the organisation's level of professionalism was reflected in the design and quality of the fitout.
Engaging SOMA Architects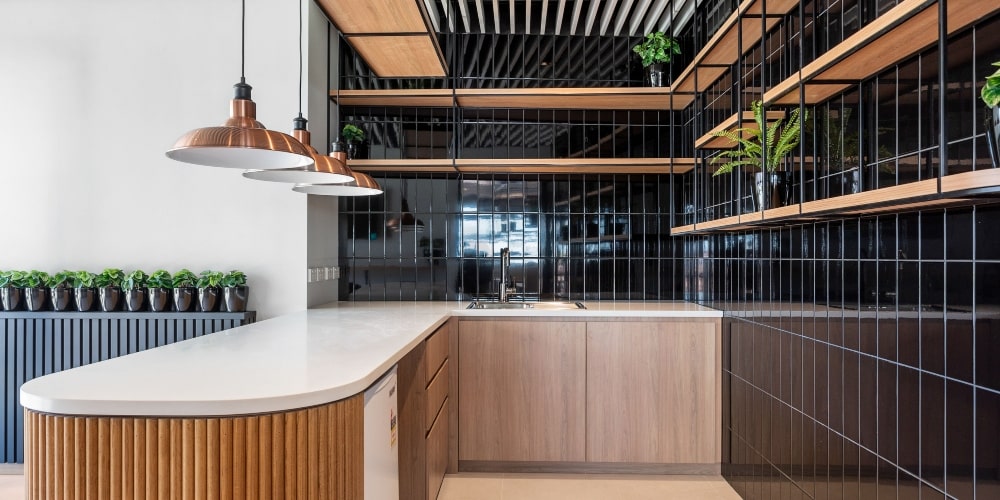 Renovating the old workspace required more effort than just a few cosmetic upgrades.
The Chung Wah Association engaged Soma Architecture & Design to manage the office refurbishment project. A strong creative team committed to achieving new levels of success in architecture and design, Soma have an impressive portfolio.
The brief was to devise a cutting-edge design which would not only look fabulous, but also meet all practical requirements and help to improve workflow efficiency.
Soma Architecture & Design began the process with meticulous space planning, before unleashing their aesthetic creativity.
Their solution incorporated a number of modern office design trends, such as the open space concept and leisure area focus. This would result in an ultra-modern, functional and well-balanced workspace.
The Fitout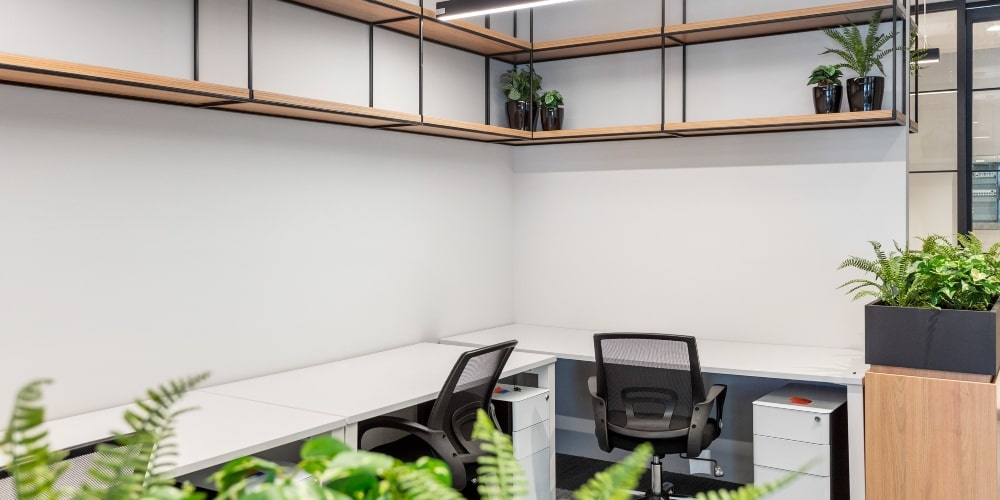 LKD Fitouts came on board with Soma Architecture & Design to complete the office refurbishment.
The project included a new floor layout, a bespoke kitchen, custom lighting, feature ceiling panels, new doors and custom window glazing.
The old office furniture was also updated with new ergonomic chairs and desks to create a more comfortable workstation for staff members.
Natural light was maximised through the use of glass wall petitioning, as well as white walls and ceilings. The glass walls also gave the space a slick modern edge.
The overall colour-scheme was black and white, while natural wood was introduced in the form of wall panels and shelving to provide warmth and texture.
This project was no small task, however – in collaboration with the architects at Soma – LKD completed construction within just eight weeks.
The End Result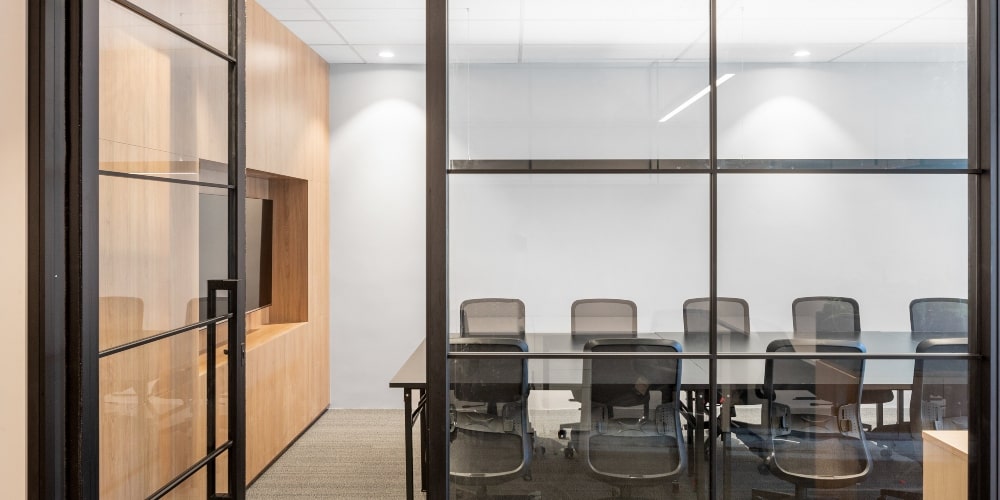 The Chung Wah Association's new office fitout looks sleek and modern, yet feels comfortable and inviting. It is also highly functional and promotes a healthy workflow.
The team at Soma couldn't be happier with the result and hope that the Chung Wah Association are enjoying their new office space!
Contact Us to Enquire About Our Office Fitouts
Are you looking to refurbish your Perth-based office?
Contact the friendly team at LKD Fitouts on 1300 553 777 or request a free consultation. We will be delighted to talk you through the steps involved in an office refurbishment and discuss the various options with you.
---