If you're a medical professional looking to renovate or set up a new practice, one of the most important decisions you'll make for staff and patient experience is the design of your medical centre.
There are many different factors to consider when planning a medical practice fitout, such as the type of medical practice, who the patients are, and how the space can be optimised for functionality.
This blog article will discuss some of the different design ideas you can consider and some of the factors you need to take into account while planning a medical fitout.
4 Medical Practice Design Ideas
The design of your medical space can have a big impact on how your patients feel when they visit, so it's important to consider their demographic, their personality, and the reason for their visit.
1. Let your Healthcare Business Take a Biophilic Design Approach
Plants and greenery can have a significant impact on our mental well-being, so why not bring them into your medical practice? Incorporating biophilic design features into your medical space can help to create a calm and relaxing atmosphere for patients. You could use plants as partitions between treatment areas or incorporate green walls into your waiting room.
If you would like to implement greenery into your medical fitout, consider:
How much care will the plants require?
Is there enough space and sunlight?
Do you treat people with allergies sensitive to certain plants?
2. Turn your Medical Centre into a Spa Retreat
Spas and cosmetic clinics are designed to promote tranquillity and inner harmony. They achieve this by balancing a neutral colour palette, symmetry, minimalism, and meditative sounds.
This type of interior design could be beneficial if you are operating in the mental health industry and looking to create a calming and relaxing experience for your patients.
If you decide to go down this route, we recommend:
Using natural fibres and materials wherever possible – such as bamboo flooring or wool carpets
Introducing plenty of soft furnishings – such as cushions and throws
Using a muted colour scheme
3. Make Visiting your Healthcare Practice an Adventure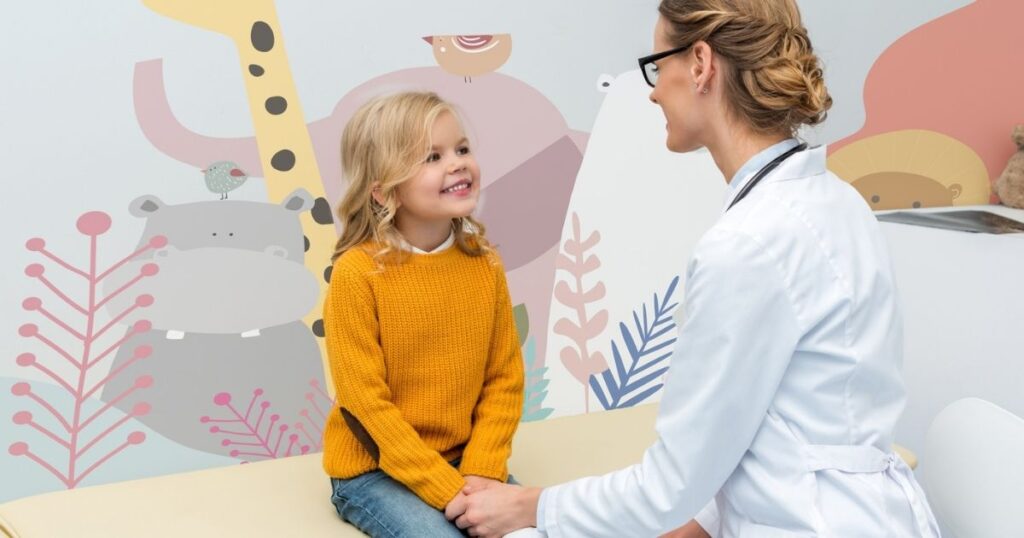 If your clients include children, why not make visiting your centre an exciting experience for them?
Try and create a play area where they can explore and have fun. This could be anything from a simple reading corner with soft furnishings and children's books, to installing a small indoor playground.
To create a kid-friendly practice, we recommend the following:
Using bright colours throughout the space
Installing fun and quirky details, such as cartoon murals or interesting light fixtures
Including toys and games in reception areas
Make sure exam rooms are also brightly coloured and welcoming for children
4. Create a Sophisticated Healthcare Practice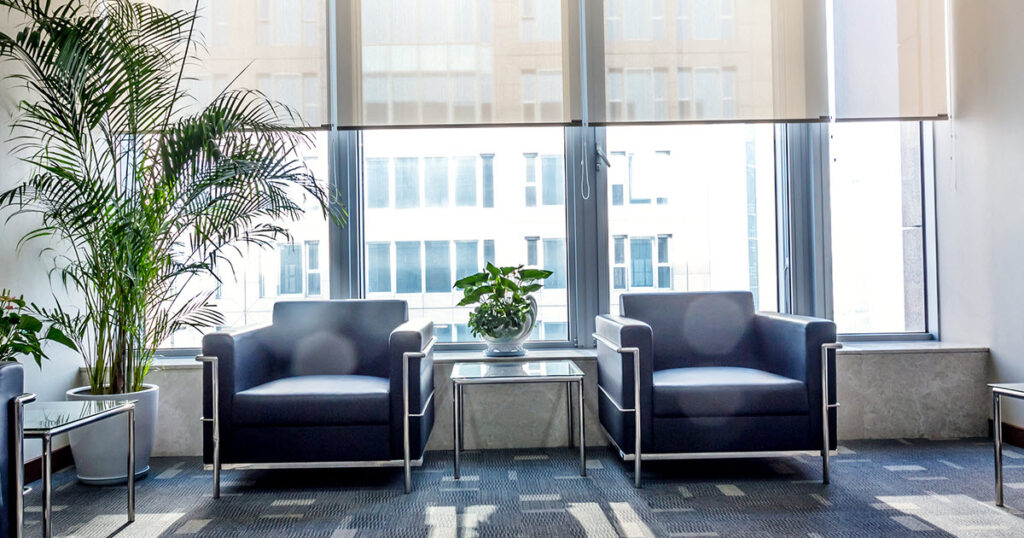 Traditional medical practice fitouts can look very classy if a modern approach is taken. This is the easiest design to accomplish, but it still needs to be stylised to avoid looking clinical or boring.
If you're looking to create a more sophisticated healthcare space, we recommend the following:
Ensure there is no clutter
Add splashes of colour with artwork and seating options
Allow lots of natural light through
Place two or three indoor plants around the waiting room
Opt for coffee table books rather than magazines
3 Things to Consider While Planning Your Medical Practice's Fitout
Whether you're renovating a new or existing medical clinic, there are a few key factors you must consider to create a functional and safe medical clinic fitout.
1. Infection Control
One of the most important considerations for any medical practice is infection control. Many patients go into medical practices to receive help healing their viruses and infections. This presents the possibility for that patient to pass on their sickness to another visitor.
Infection control must be considered in every design and build aspect, from material selections to traffic flow throughout the space and limiting patient touchpoints.
We recommend:
Using materials that are easy to clean and maintain
Designing spaces that allow for cross ventilation
Incorporating medical-grade finishes
2. The Design is Functional
Space planning is a critical component of any fitout design process and can heavily influence patient and staff experience.
The medical practice design should allow staff to move easily and efficiently throughout the space. This includes having a well-thought-out traffic flow that doesn't cause congestion.
It's also important to consider how medical equipment will be used in the space and if there are any specific requirements for storage or power.
We recommend:
Considering how medical equipment will be used in the space
Ensuring there is enough storage for medical supplies
Making sure there is easy access to power outlets
3. Patient Mobility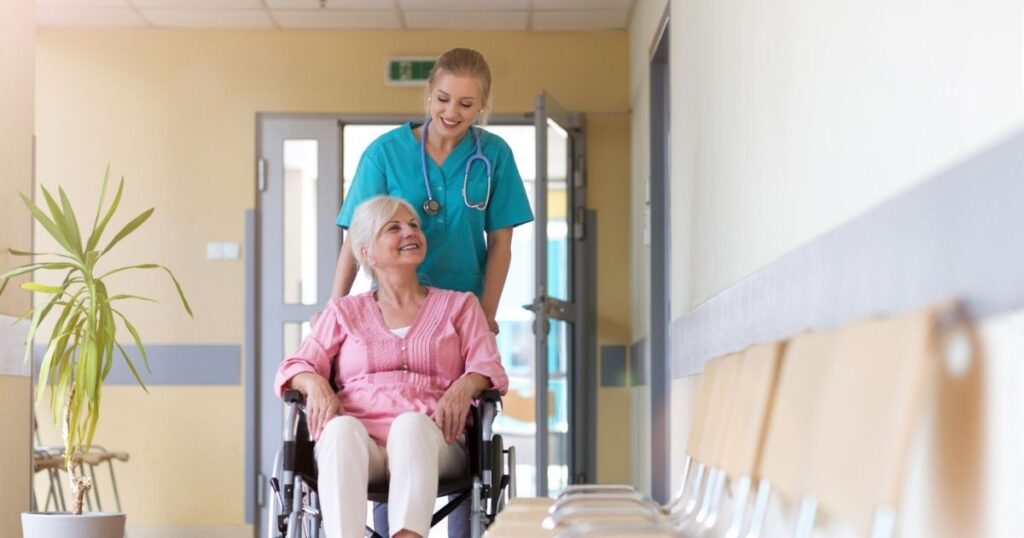 When planning your fitouts, it's important to consider mobility issues. Making your practice accessible will make your practice more inclusive to people with limited mobility, including the elderly. It will also help to minimise the risk of patients and staff accidentally injuring themselves while in the practice.
We recommend:
Providing wheelchair access
Implementing amenities such as handrails
Utilising seating with armrests to help stabilise patients while standing up and sitting down
Medical Fitouts at LKD
If you are in the healthcare industry and are considering transforming your practice with a fitout, the friendly team at LKD Fitouts can help you with the entire process. We have worked with a number of healthcare practices and would be excited to help you create a unique fitout that will suit your staff and clients and complement your brand.
If you are interested or would like any further information, please reach out to us on 1300 553 777 or fill in an enquiry form.