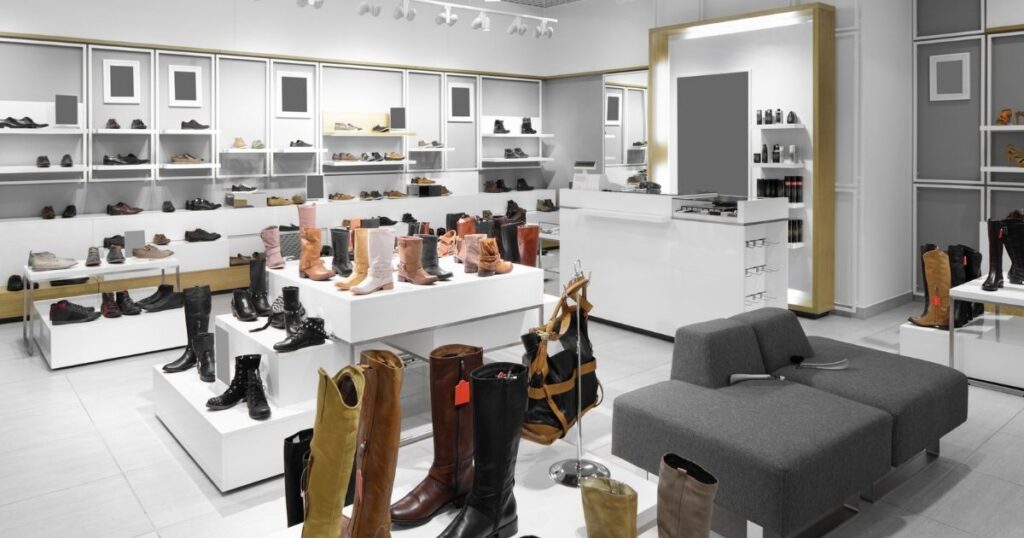 Are you thinking about getting a fitout for your retail business? If so, you're likely wondering what to expect. From retail fitouts to medical fitouts, all projects follow a similar procedure.
In this article, we will outline the step-by-step shop fitout design process we follow, to help you prepare for your renovation.
5 Steps To Shop Fitout Designs
A shop fitout design can be a complex and time-consuming process, but it's also a very exciting one!
At LKD Fitouts, the process of our shop fitout designs in Perth generally follows six steps:
1. Shop Fitout Consultation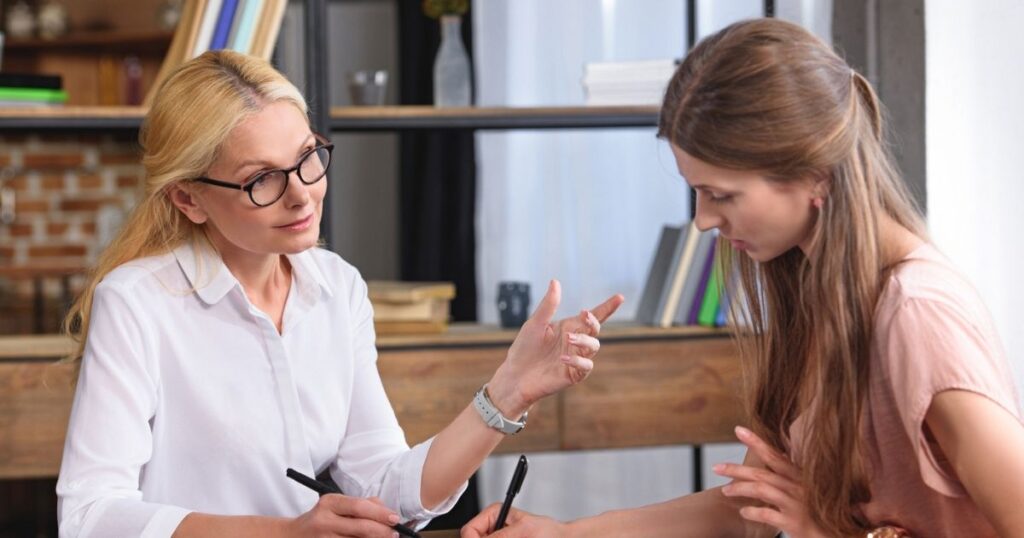 The first step to a shop fitout is the consultation.
During this meeting, we will discuss details such as the budget and the timeline of the project. Then, together we'll look at the business' unique requirements, current branding and future objectives, as well as the customer's needs and journey through your shop.
Before this meeting, it can be helpful for store owners to consider:
Customer base – who is your customer?
Customer journey through your store
Design elements you like (e.g. colours, styles, statement pieces)
Branding
Point of difference
We will then measure your retail space and provide a free, no-obligation quote.
2. Conceptual Shop Fitout Design Proposal
After the initial consultation, we will create a shop fitout design proposal that meets the outlined criteria.
Key considerations during the design phase include:
Branding
Space planning
Customer profile
Customer journey
Product display
Colour palette
Lighting
Fixtures and fittings
Soft furnishings
Space planning is the first and most critical part of the design phase, as it helps to ensure your shop layout is easy-to-navigate, functional and well-balanced.
Exploring the customer journey and overall experience is a crucial element of space planning. Not only do you want to create an inviting, enjoyable environment for your customers, but you also want to encourage them to spend more in your store. Product placement and visual displays are key components of this.
Careful attention is also given to staff needs, storage requirements and footflow, to ensure you end up with a space that works – and see a positive return on your investment.
Studies have shown that the consideration of staff needs, workflow and lighting and creating a fitout that aligns with these can also help to increase productivity levels.
At LKD Fitouts, we strive to not only meet your specific requirements, but to create an environment which will enhance customer experience and inspire your employees.
Once we have done our due diligence and created a design concept, we will present our proposal to you. This proposal will include concepts, floor plans and shop design drawings. It'll also outline the specific fittings, finishes and furnishings required to achieve the desired look.
At this stage, you will provide feedback on the proposed concept.
3. Finalise the Proposal
If you're not completely satisfied with the initial plan for your shop fitout, we'll work with you to finalise the shop design to your exact liking. At LKD Fitouts, our core focus is to meet every one of your requirements and deliver a product that you love.
We can amend anything from specific fixtures and fittings, to retail equipment, to colours and soft furnishings, to ensure that all aspects of the store design aligns with your vision.
If there's anything specific you would like us to include, our team will do the best they can to incorporate it into your final design.
Once the shop fitout design is approved, we can then create a timeline for production and move on to building your new store!
4. The Construction Process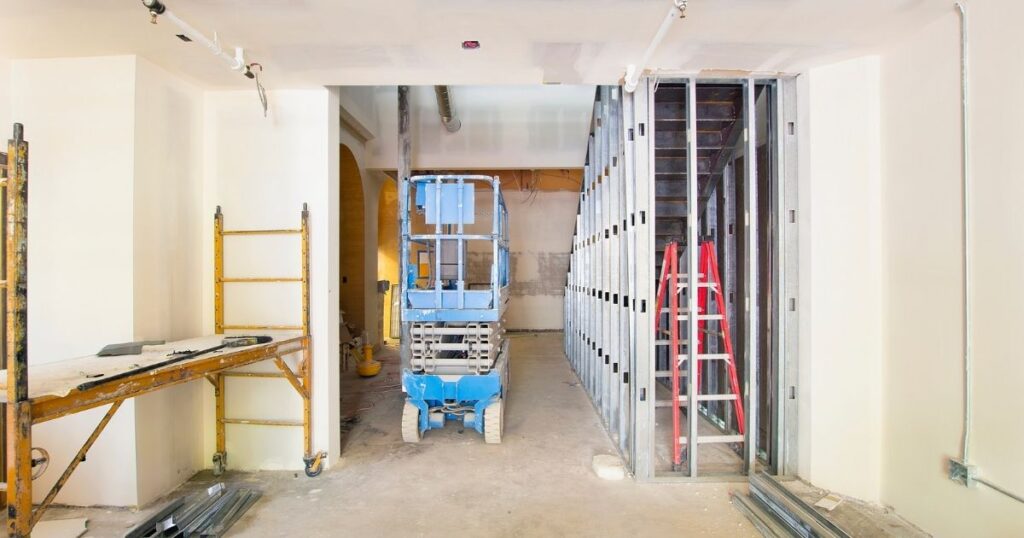 We will require you to hand over your keys for the fitout period, so we can work onsite.
This phase of the fitout process generally begins with demolishing and clearing the existing interior. Once this work has been completed and we are left with an empty shell, we can start crafting your new fitout.
While most of the work will be undertaken onsite, some components of the fitout may require us to place orders and buy in specific equipment and art pieces.
We will coordinate all contractors and deliveries.
Once construction is complete, our team will conduct a final walk-through with you to ensure that everything is in order and meets your expectations. If any final changes are required, they can be arranged.
5. The Handover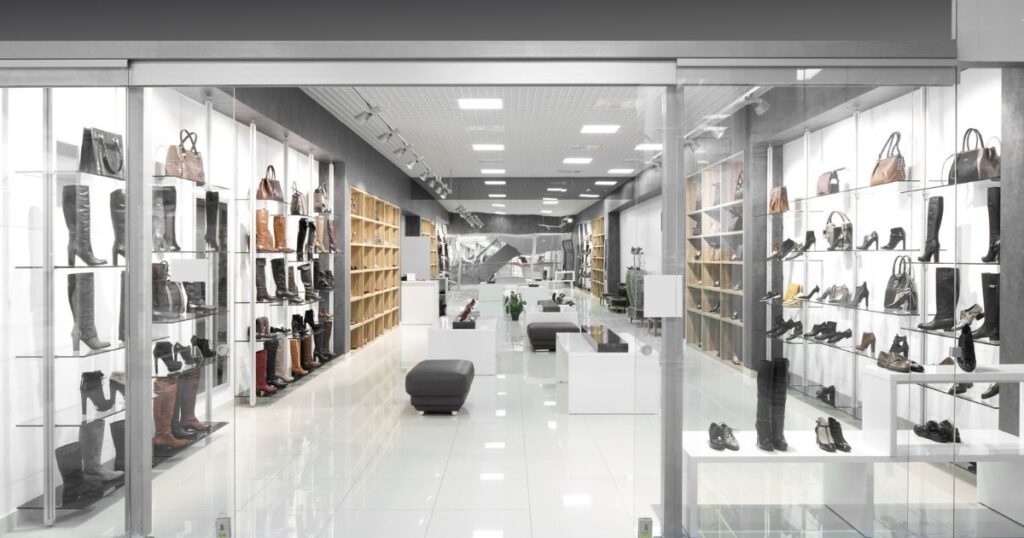 After the final inspection, it's time to get the shop ready for business! We'll provide training on using all the new shop fittings and equipment, such as the lighting systems.
Moving forward, we also offer a maintenance service to ensure that everything continues to run smoothly and the longevity of your fitout is maximised.
Shop Fitouts with LKD Fitouts
At LKD Fitouts, as part of the commercial building industry, we understand that every business is unique. Each fitout project we undertake is designed to the client's specific needs.
If you are in Perth, Western Australia and wish for your commercial space to undergo a fitout, contact our friendly team on 1300 553 777 to book a free consultation.