In competitive industries, businesses can struggle to find a unique selling point that helps them stand out from competitors. Commercial fitouts are one of the best investments your business can make to stand out.

Your commercial fitout should be tailored to meet your needs and provide all the benefits of having a brand new store, practice, or venue.

Here we look at five different businesses and the benefits they will experience if they invest in a high-quality fit-out.
1. Retail Store Fitout in Perth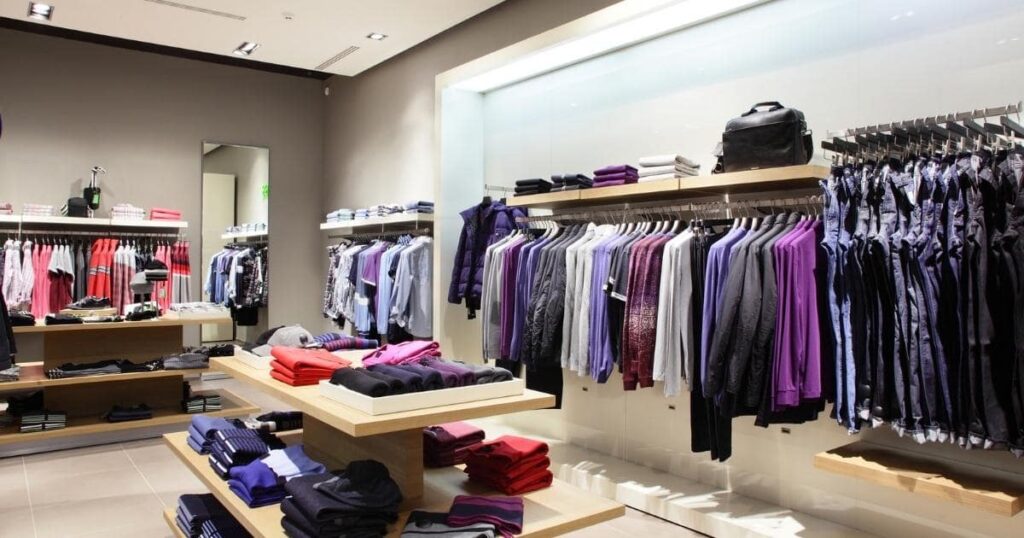 When it comes to retail, first impressions are everything. If a customer walks into your store and it looks outdated or messy, they're more likely to leave without making a purchase. However, if you have a modern and stylish retail fitout, customers will be more inclined to stay in your store and browse around.

Designing the layout before adding stylistic choices is essential when creating a store fitout. When developing the interior design, you should consider how your consumers shop and make design choices that will help them discover more of your products. Learn more about the dos and don'ts of shop renovations in our blog article.
2. Restaurant & Cafe Fitout in Perth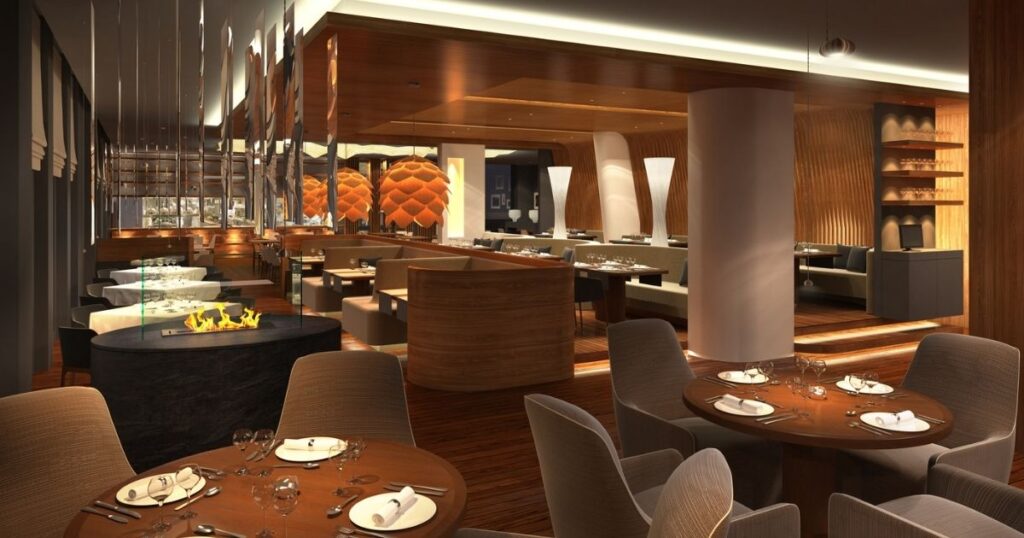 Customer experience is paramount when owning a successful hospitality venue. One of the best ways to control this experience as a business owner is through your cafe or restaurant fitout. A well-designed space can help to create an inviting and sensorily appealing atmosphere for guests, encouraging them to stay longer and spend more money.

In addition to this, a trendy restaurant or cafe fitout can also give your business an edge over competitors, which can be done by investing in unique lighting and stunning finishes.

Find inspiration for a new fitout for your venue from one of the world's 11 best restaurant fitouts.
3. Medical Practice Fitout in Perth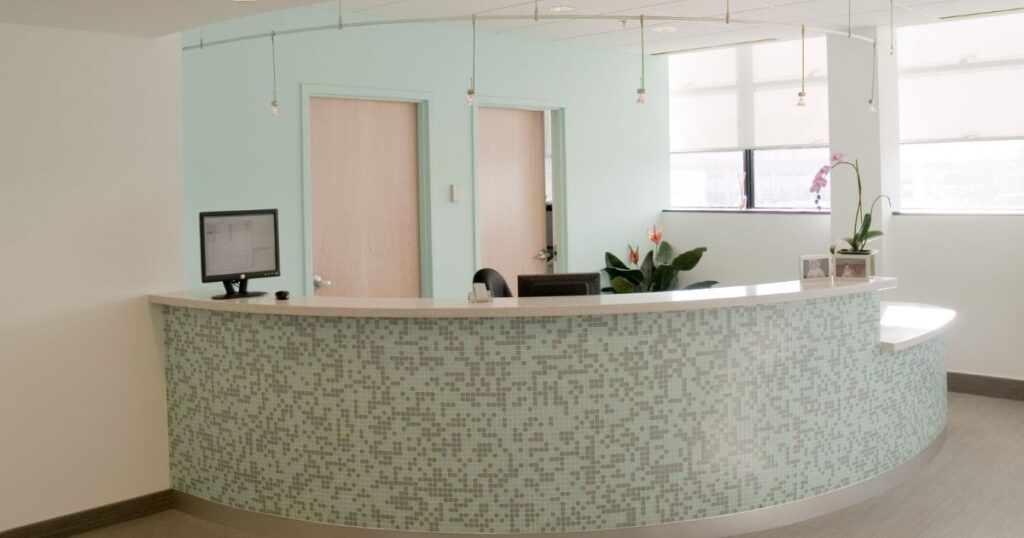 When patients walk into a medical office, they should feel like they are in a clean and professional environment. This is where medical fitouts can come in handy, as they can help create an atmosphere that is both reassuring and comfortable for patients.

A good medical practice fitout will also be designed with the needs of staff in mind, as this will help improve workflow and encourage collaboration between team members.
4. Dental Office Fitout in Perth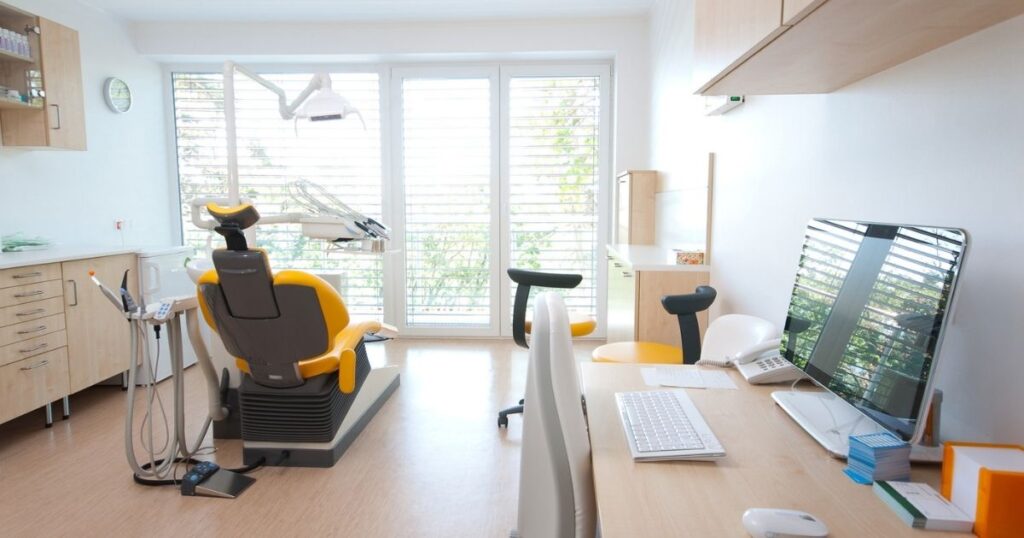 It's true, many people don't enjoy going to the dentist. So, the dental office fitout must help patients feel comfortable and reassured.

Staff need to have enough space to work efficiently, while patients need to feel at ease in the environment. It is also ideal to have distractions that occupy patients while waiting to see the dentist.

If you are thinking about renovating your dental practice, check out our 5 dental office renovation ideas.
5. Commercial Office Fitouts in Perth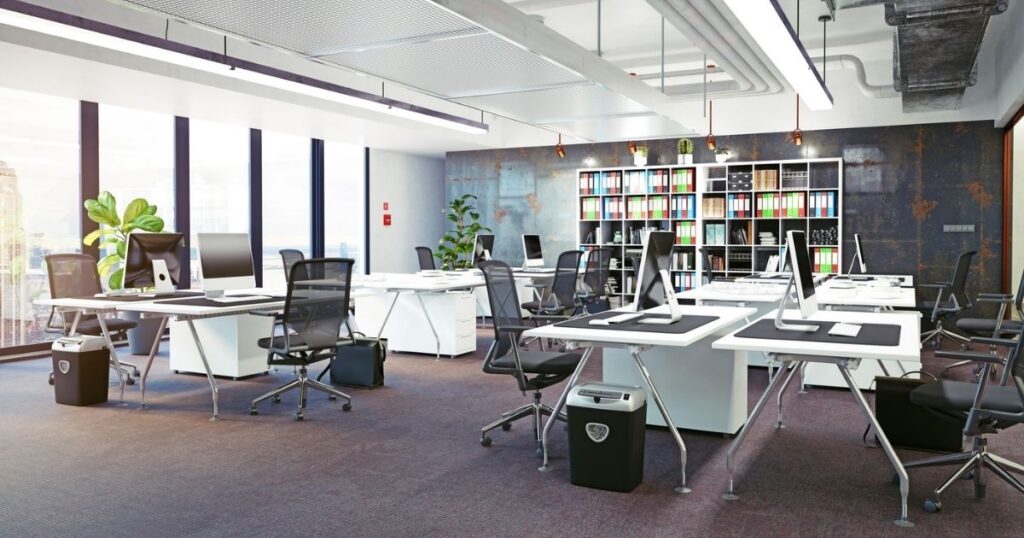 When it comes to commercial office fitouts, first impressions are everything.

A well-designed and executed commercial office fitout can make your business stand out from the competition and give clients and employees a great first impression. It's important the office renovations help to create a new office space that is professional, functional and inspires productivity.

If you want to learn more about office fit-outs, check out our commercial office renovation ideas.
Contact LKD For Commercial Fitouts Perth
At LKD Fitouts, as part of the commercial building industry, we understand that every business is unique. This is why each fitout project we undertake is designed to the client's specific needs.

If you are in Perth, Western Australia or the greater surroundings and wish for your commercial space to undergo a fitout, contact our friendly team on 1300 553 777 to book a free consultation.